The focus our fundraising efforts is to further the active involvement of local police officers in community affairs by creating, sponsoring, participating in and funding local charitable projects, with an emphasis on youth oriented programs. This allows the Association to create a stronger, more respectful and a more mutually beneficial relationship between law enforcement personnel, the community, and the citizens they serve. The primary goal is promoting good citizenship, human decency and advancement, while directly deterring crime and bettering the local community. We ask that you consider a contribution to our Association, keep in mind that the proceeds stay in our community and will benefit today's youngsters and tomorrow's leaders.
The Waukesha Deputy Sheriff's Association is made up of roughly 150 sworn law enforcement officers who strive to make Waukesha County and the surrounding communities a safer and more enjoyable place to live and work. With your support we will work together to promote worthwhile causes in our endeavors.
Waukesha Deputy Sheriff Association
2022 SPORTING CLAYS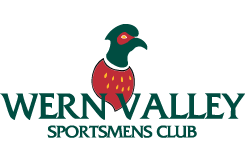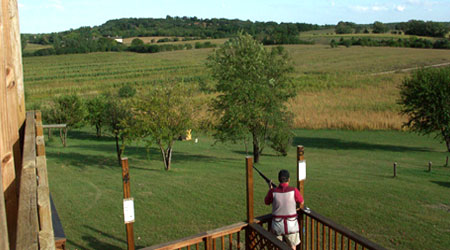 Come join us in helping High School students achieve their dreams.
Date
Saturday, June 18, 2022
Time
9:00am – 2:00pm (Last Squad out at 2pm)
(A two Person Flurry will be available also)
Cost
$35.00
$25.00 Re-Entry
Sporting Clays Classic  
9:00-2:00pm        Sporting Clays Registration
11:00-12:00pm    Lunch available for purchase or with your registration  (Mission BBQ)
3:00pm    Silent Raffle winners picked
For every Bird Broken, you will get one ticket for the Bucket Raffles.
Double your Tickets for $20.00 more.
Cocktails available (after you shoot of course) and Awards at the end of the day
Join our mailing list for the latest news on scholarships, fundraising and WDSA events!